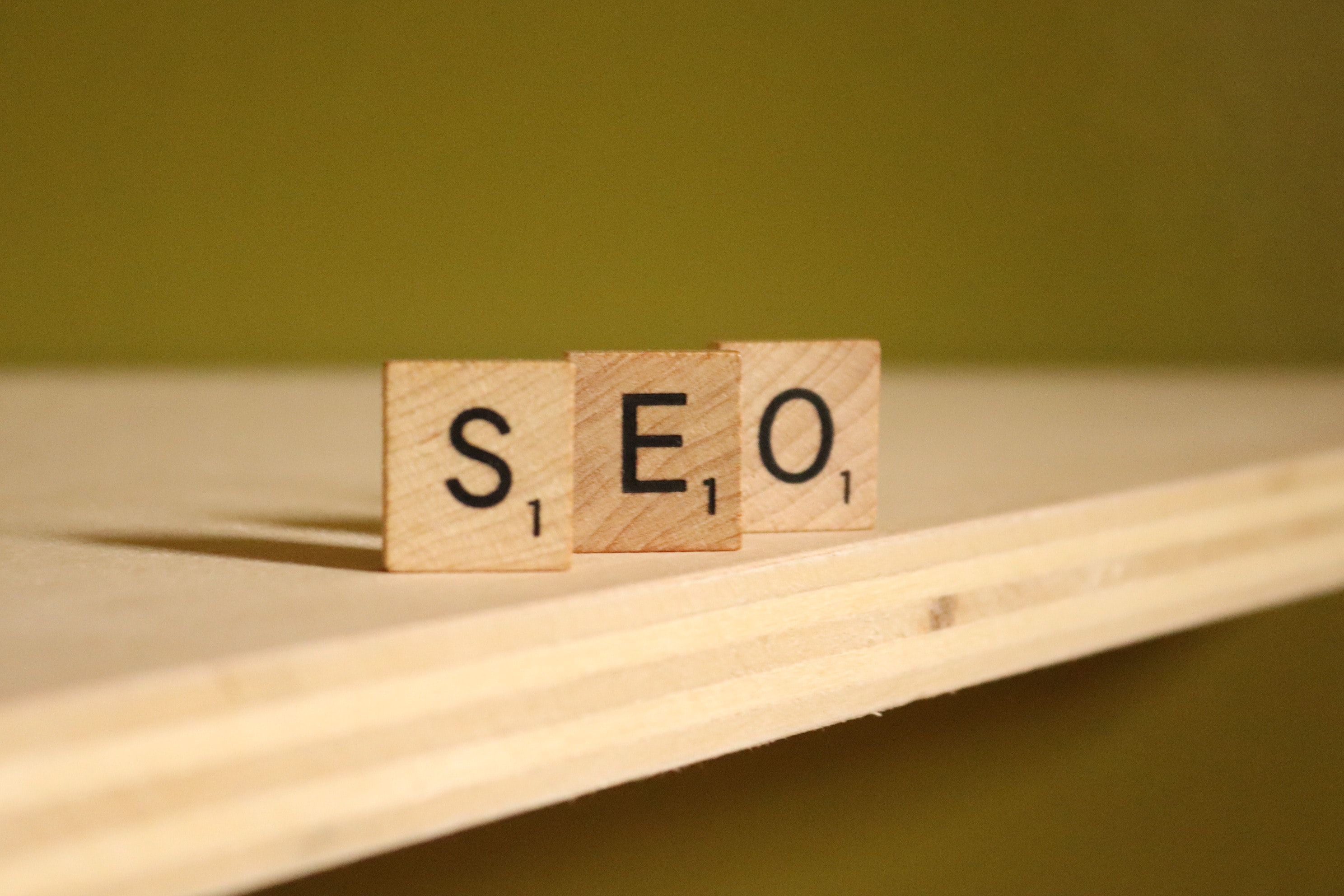 Are you looking for ways to improve your website's search engine optimization (SEO)? Here are three quick tips to help you get started:
Keyword Research: One of the most important steps in improving your website's SEO is to understand the keywords that your target audience is searching for. Use keyword research tools to identify the keywords and phrases that are most relevant to your business and create content that includes these keywords. This will help search engines understand what your website is about and improve its chances of ranking for relevant searches.

On-page Optimization: Once you have a list of relevant keywords, it's important to optimize your website's content for these keywords. This includes including keywords in your page titles, headings, and throughout your content. Make sure your website is also well-organized, with a clear hierarchy of headings and a user-friendly navigation structure.

Backlinks: Backlinks are links from other websites that point to your website. Search engines use backlinks as a way to measure the credibility and authority of your website. Encourage other websites to link to your site by creating high-quality, shareable content that other people will want to link to. You can also reach out to other websites in your industry and ask for links.
By following these three tips, you can start to improve your website's SEO and get more traffic from search engines. Remember, SEO is an ongoing process, so be patient and persistent in your efforts. Keep track of your progress and make adjustments as needed to continue improving your website's SEO. With the right approach, you can make your website more visible to your target audience and grow your business. For further information please reach out to me personally!
jarrett@growwithusmarketing.com
how to improve seo
how to improve search engine rankings
how to get found on google
why can't i find my business on google