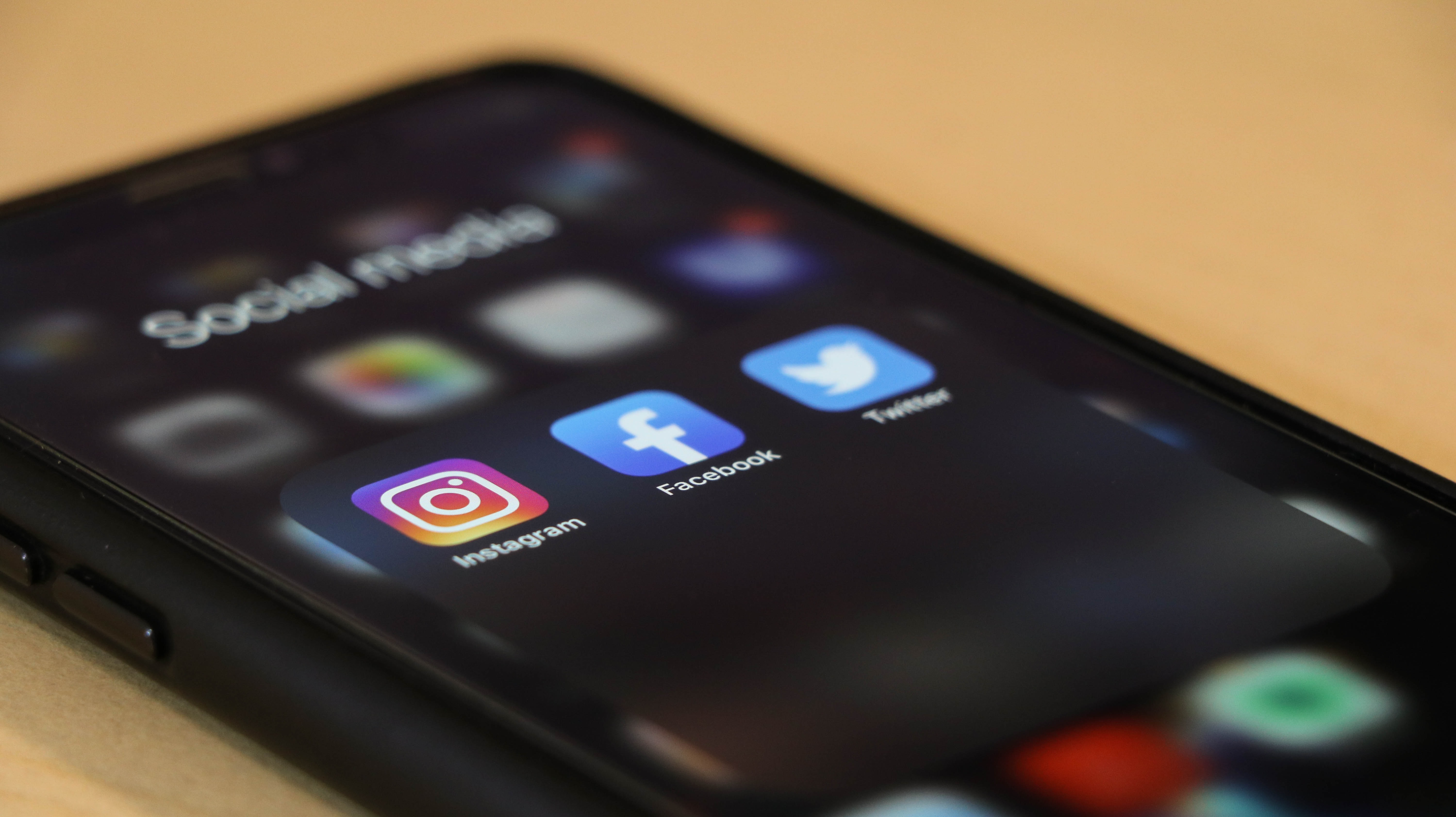 Paid social media advertising can be a powerful tool for businesses looking to reach a large and engaged audience. By placing ads on platforms like Facebook, Instagram, and LinkedIn, businesses can reach millions of potential customers in a cost-effective and targeted way.
Here are just a few of the benefits of paid social media advertising:
Reach: Paid social media advertising allows businesses to reach a massive audience, regardless of their location or demographics. With the ability to target specific groups of users, businesses can focus their advertising efforts on the people who are most likely to be interested in their products or services.

Cost-Effective: Compared to traditional advertising methods like television or print ads, paid social media advertising is much more cost-effective. Businesses can choose to pay for ads only when they are actually seen by users, making it easy to control advertising costs and stay within budget.

Measurable Results: One of the biggest benefits of paid social media advertising is the ability to track and measure the results of your advertising efforts. With detailed analytics and reporting tools, businesses can see exactly how their ads are performing, allowing them to make informed decisions about where to allocate their advertising budget.

Engagement: Paid social media advertising allows businesses to engage with their target audience in a more personal and meaningful way. By using features like sponsored posts and interactive ads, businesses can encourage users to take action, such as liking, commenting, or sharing their ads.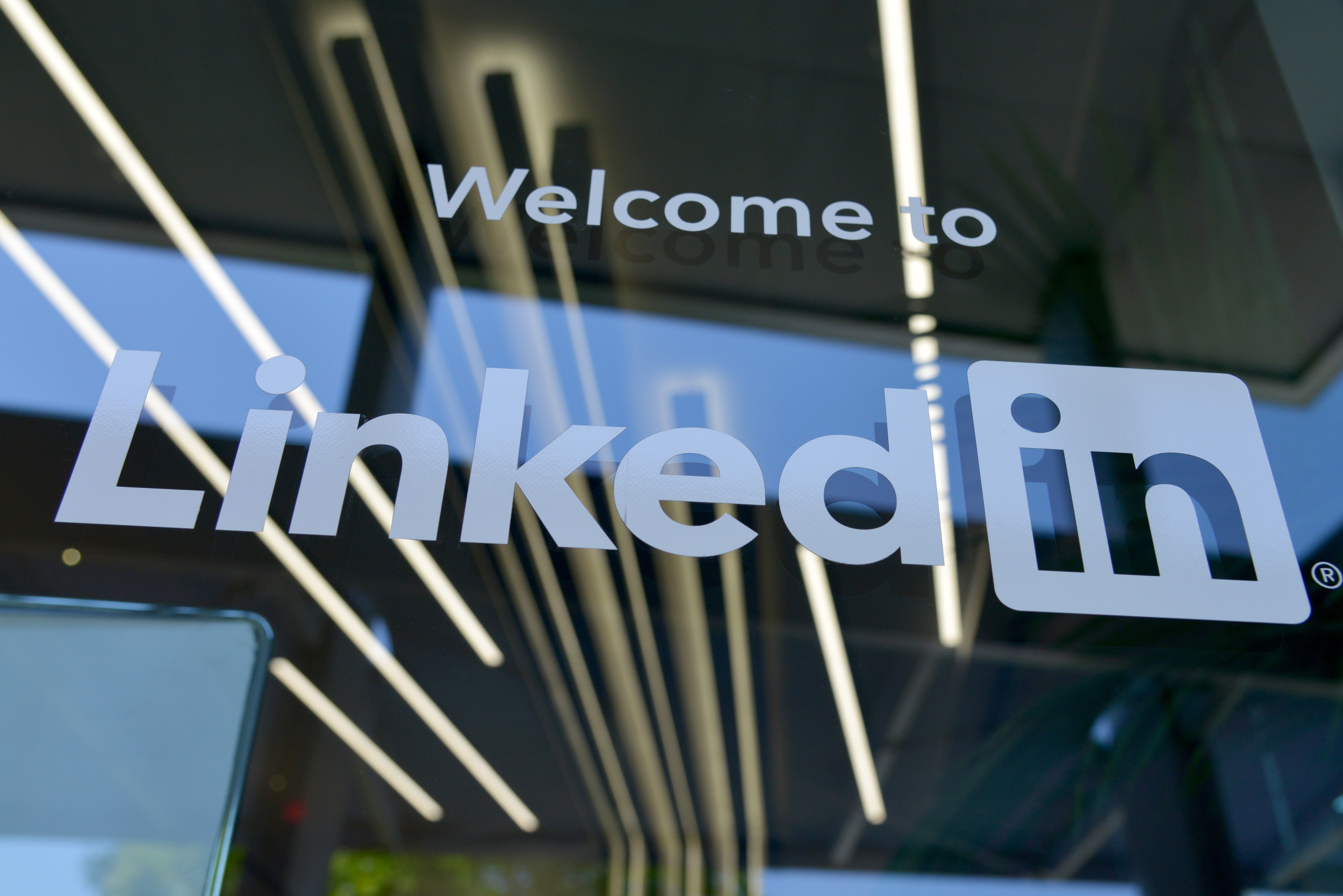 So, what can businesses owners start doing now to get the most out of their social media advertising efforts?
Define your target audience: Start by identifying your ideal customer and determining what their interests and habits are. This will help you create targeted advertising campaigns that reach the right people.

Set clear goals: Determine what you want to achieve with your paid social media advertising campaigns, whether it's increasing brand awareness, driving website traffic, or boosting sales.

Use eye-catching visuals: Make sure your ads are visually appealing and eye-catching. This will help them stand out from other ads and attract more attention from potential customers.

Test and optimize: Don't be afraid to experiment and try different advertising strategies. Use data and analytics to continuously optimize your campaigns and improve their performance over time.
By taking advantage of the benefits of paid social media advertising, businesses can reach a large and engaged audience, generate measurable results, and grow their business. Start incorporating these tips into your advertising strategy today and see the positive impact for yourself.
social media advertising
should i advertise on facebook
should i advertise on social media
how do i get started advertising on social media
benefits of advertising on social media