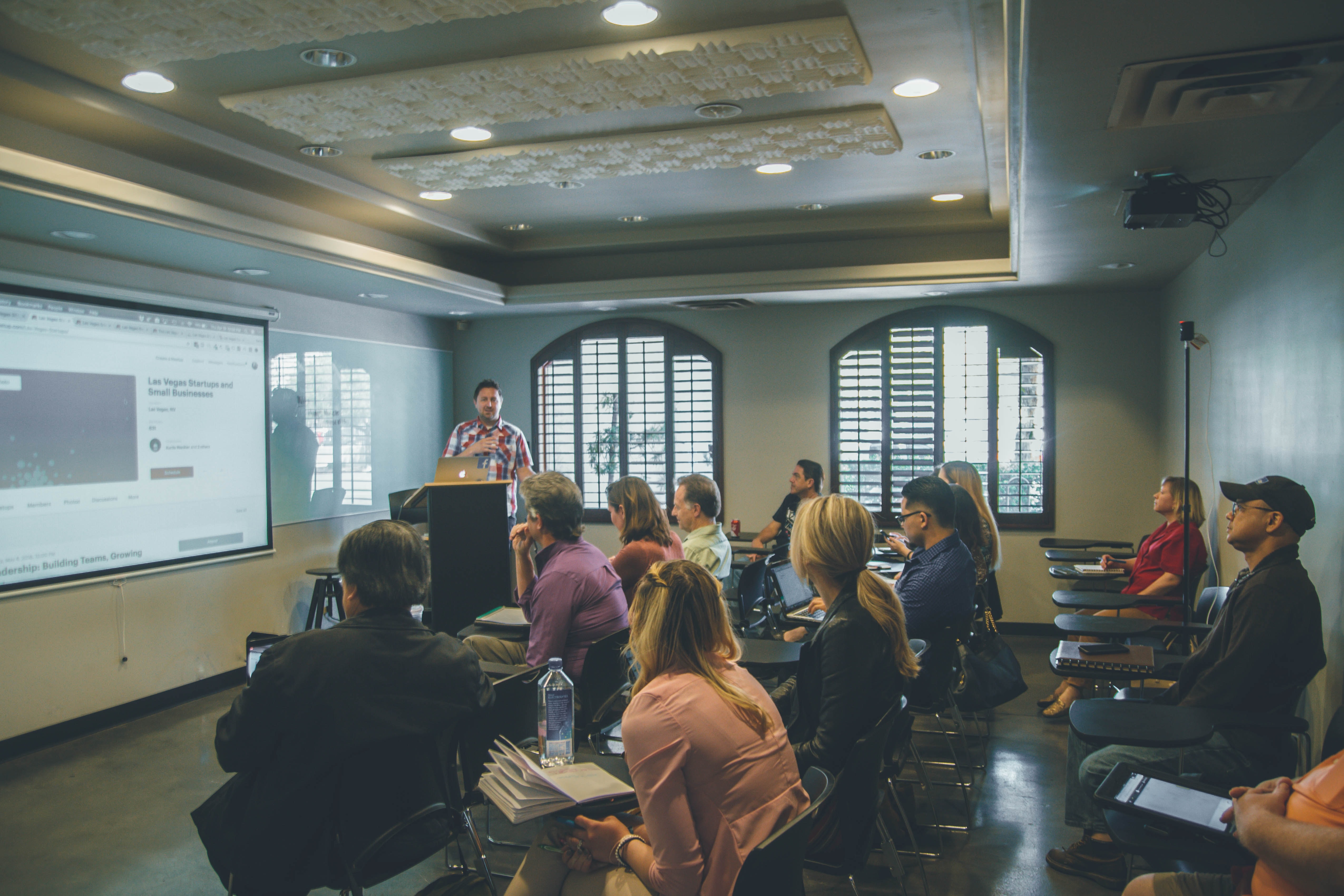 Good business practices are the foundation of a successful and sustainable business. They ensure that a business operates efficiently, effectively, and ethically, and can help a company build a positive reputation, attract customers and employees, and ultimately achieve its goals.
Here are a few key good business practices that all businesses should consider:
Provide excellent customer service: Treating your customers with respect and providing high-quality products and services is essential for building a positive reputation and keeping customers coming back. Invest in training and development for your employees to ensure that they have the skills and knowledge to provide the best possible customer service.

Be transparent and honest: Honesty is the best policy, especially in business. Be transparent with your customers, employees, and stakeholders, and always strive to do what's right. This will help you build trust and credibility, and ensure that your business operates with integrity.

Maintain financial responsibility: Good financial management is essential for the success of any business. Ensure that you have a solid financial strategy in place, regularly review your financial reports, and make informed decisions based on your data.

Stay up-to-date with industry trends: Staying informed about the latest industry trends, advancements, and technologies is important for staying ahead of the curve and adapting to changes in the market. Attend industry events, read relevant publications, and network with other professionals to stay informed.

Foster a positive company culture: A positive company culture can help you attract and retain employees, boost morale, and ultimately improve your bottom line. Encourage open communication, recognize and reward employees for their hard work, and create a supportive and inclusive workplace.
By implementing these good business practices, you can help ensure the success and sustainability of your business. Whether you're a small start-up or a large corporation, it's never too late to start building a foundation of good business practices.